Why Free Form Shoes is the best dress shoe you can buy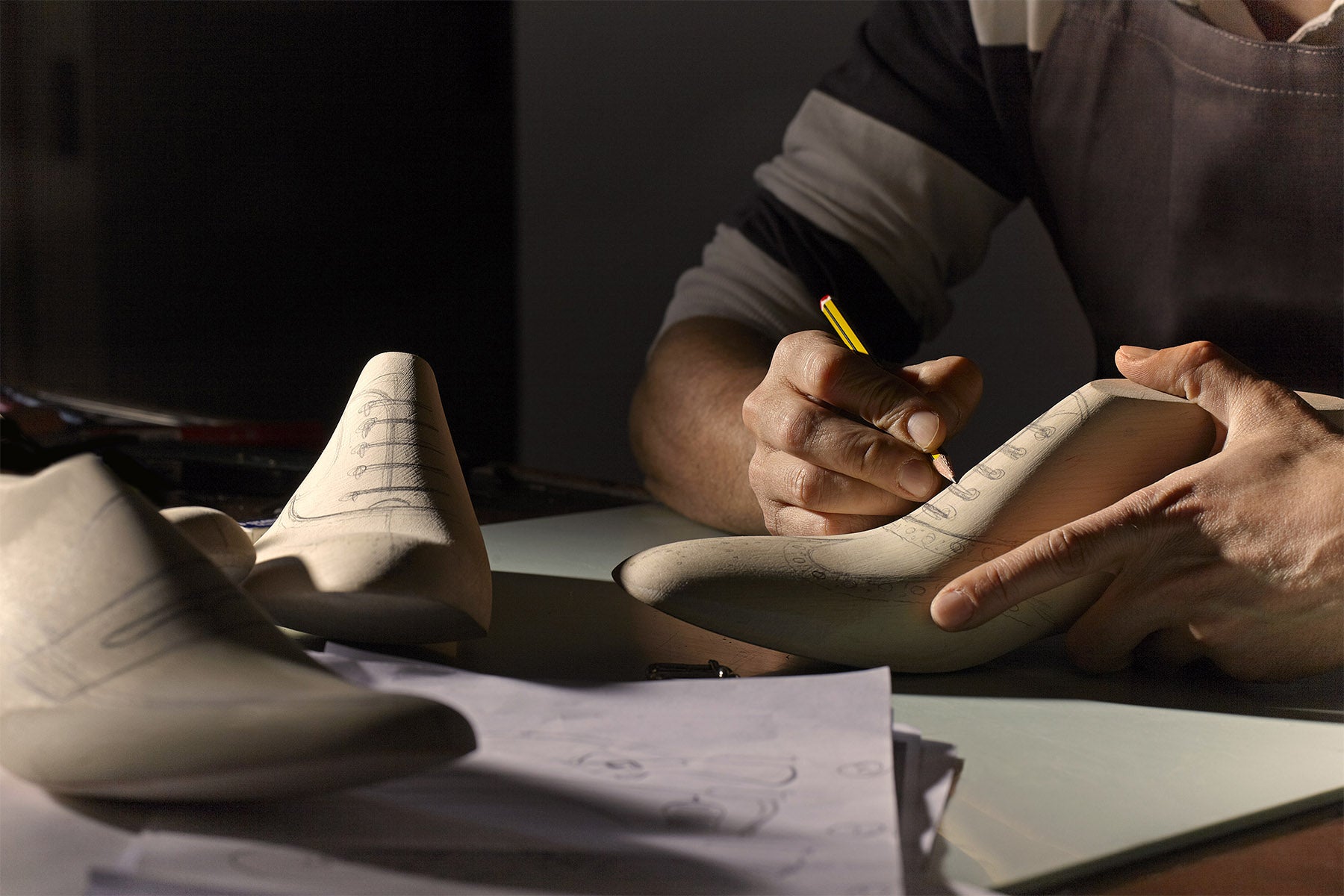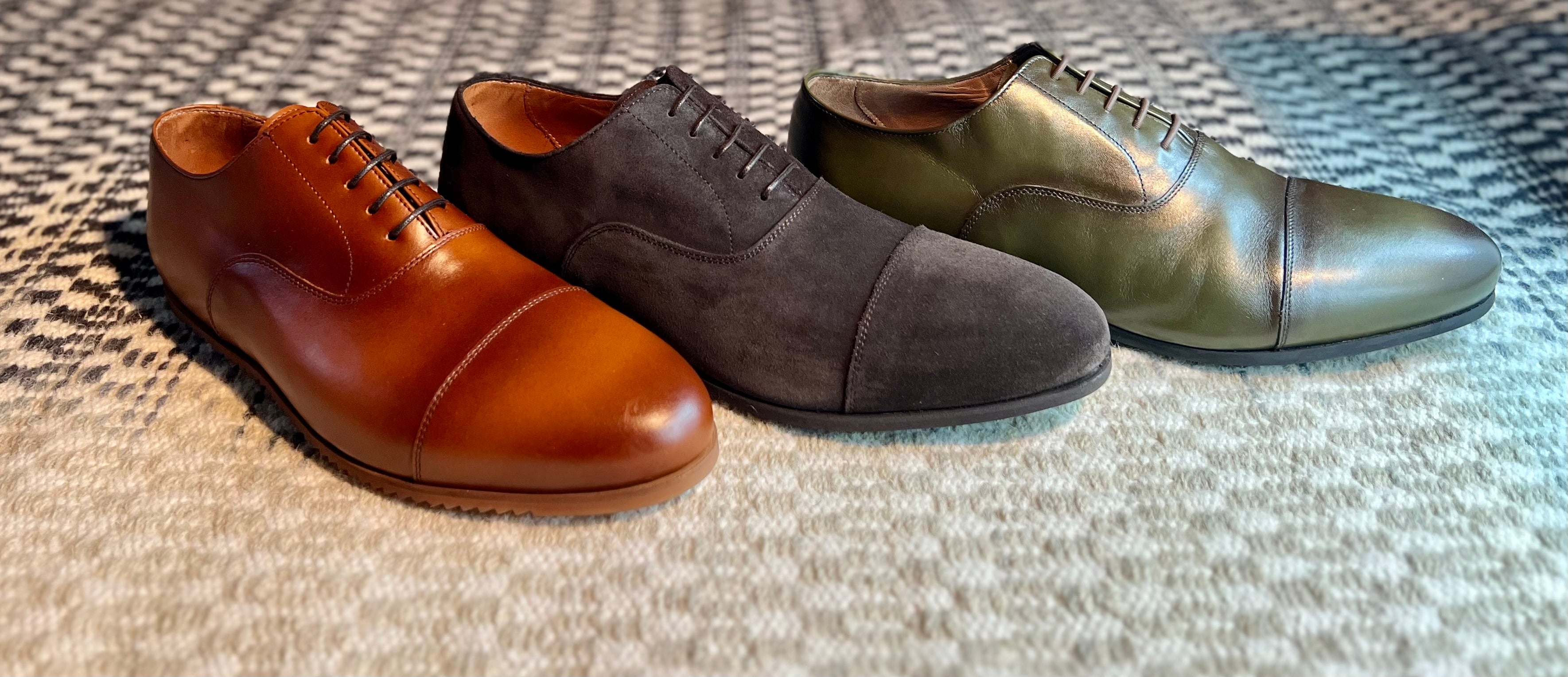 What sets us apart?
Have you ever worn dress shoes simply because it was part of the dress code? Left stiff and sore at the end of the day from cramming your toes into a shoe that maybe looks good but is hard to be excited about because it just isn't comfortable.
Free Form Shoes is here to change that narrative and bring excitement back into dressing up. Not with some gimmick or weird fashion twist on a classic. Just an innovative blend of health centric features and traditional handmade artistry and detail set Free Form Shoes apart from other dress shoes.
Our shoes keep you looking your best and feeling your best with features, materials, and craftsmanship that hold up and improve your quality of life.
Experience Freedom
Our natural toebox keeps your toes aligned so you can stride elegantly with comfort and style.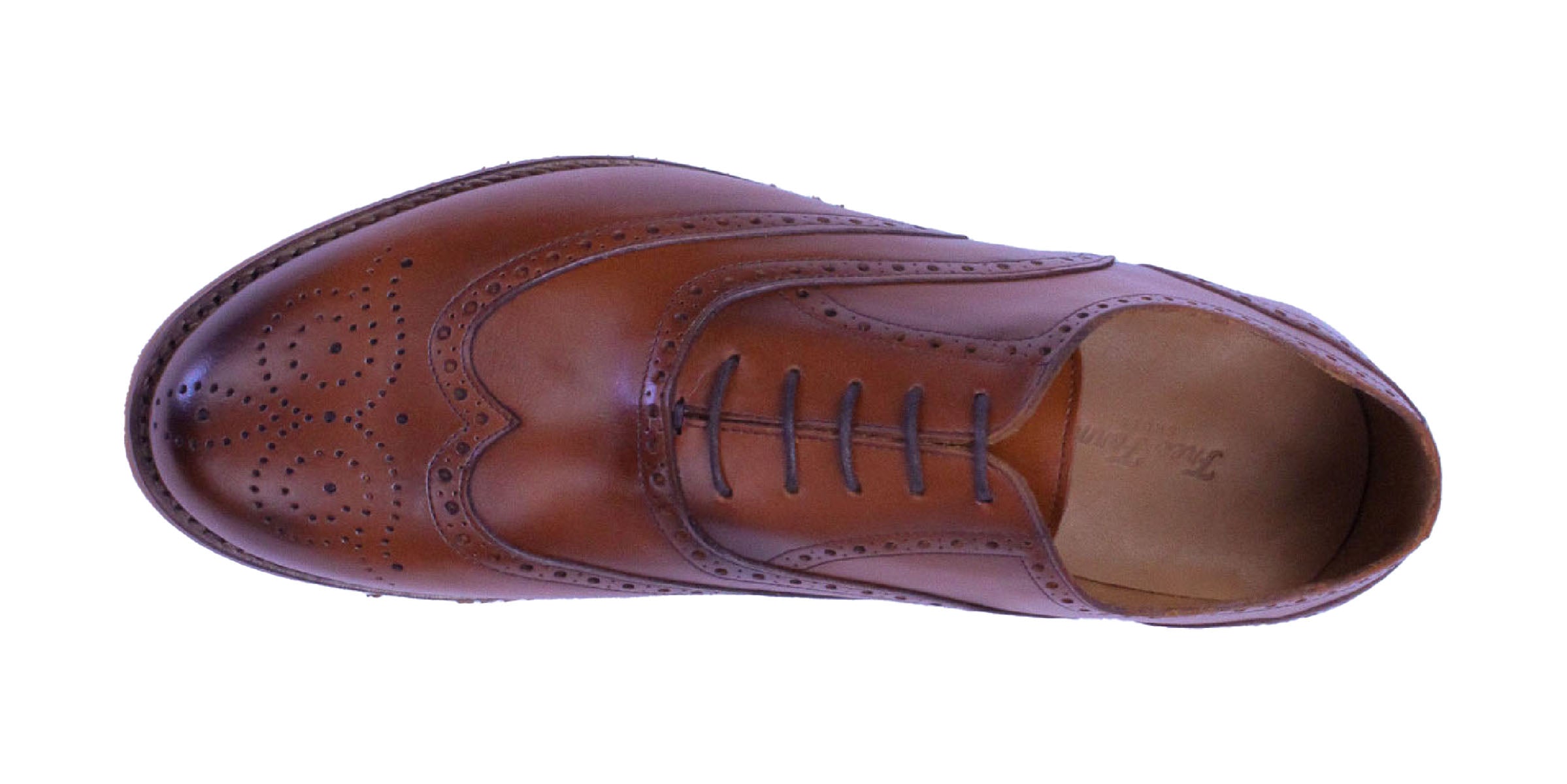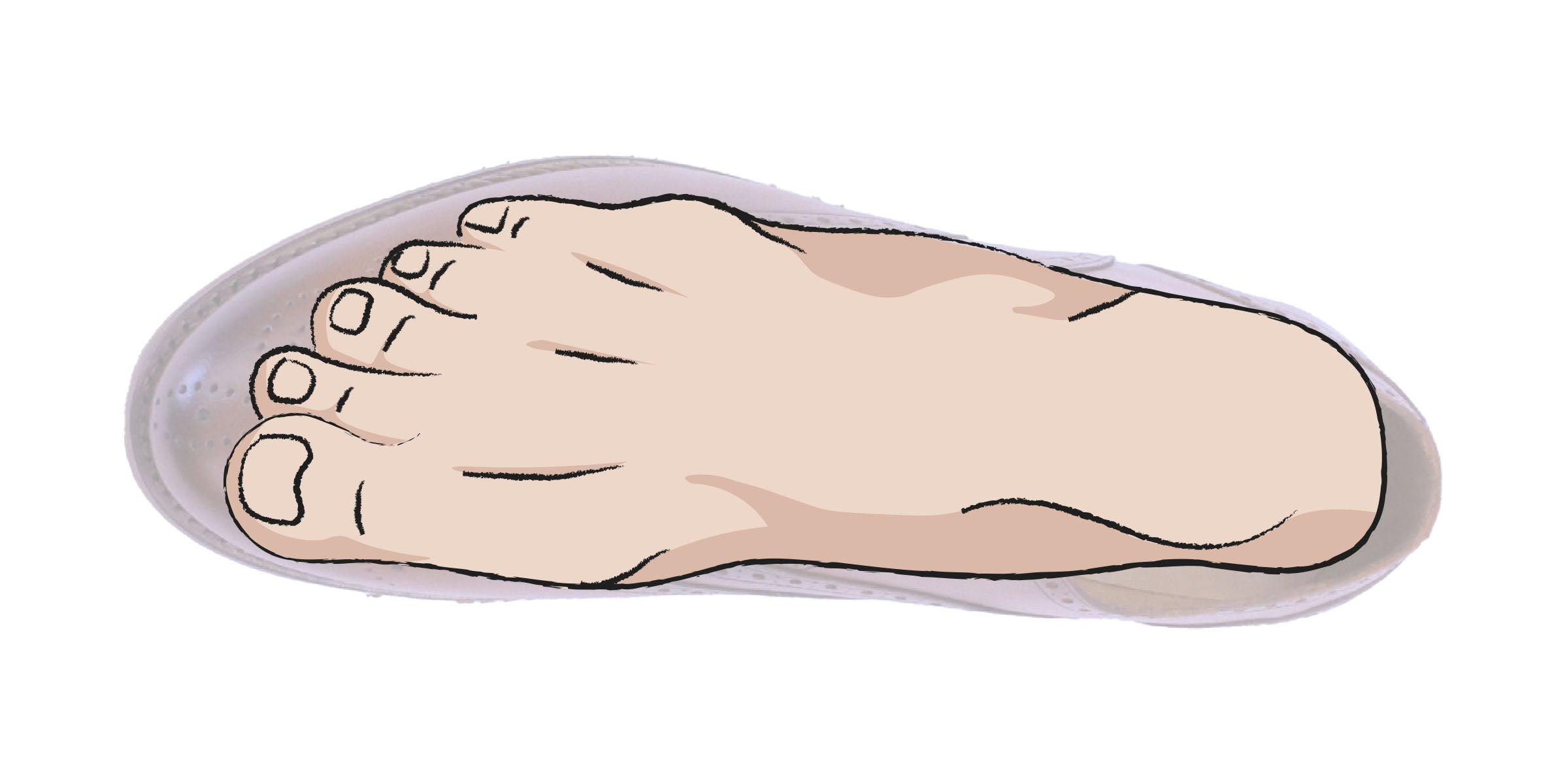 Top Three Things to know about
Free Form Shoes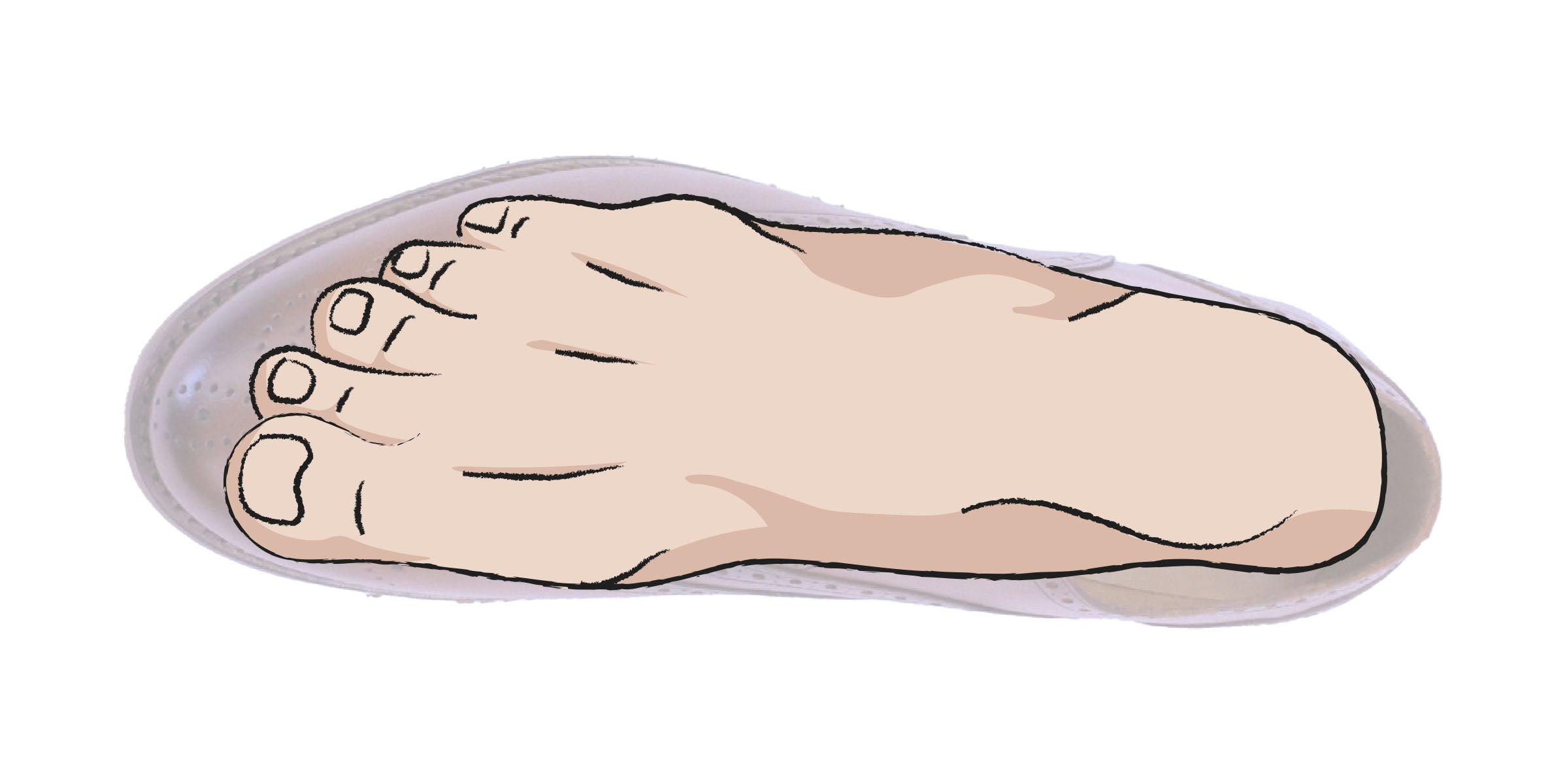 Natural Toebox
Give your toes room to splay naturally and the space for your muscles to contract and relax like nature intended.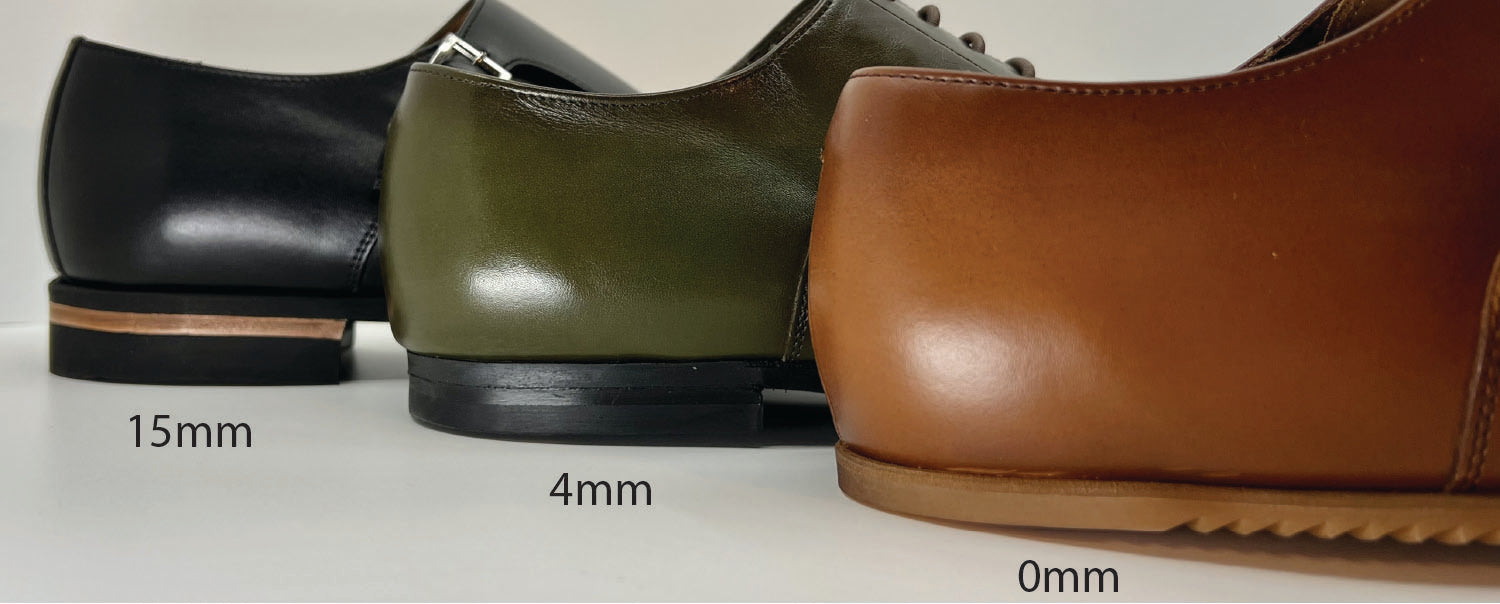 Choice of heel drop
From Zero Drop shoes, to our blended 4mm Low Drop, to the traditional 15mm heel drop. There is a choice tailored to your lifestyle and goals.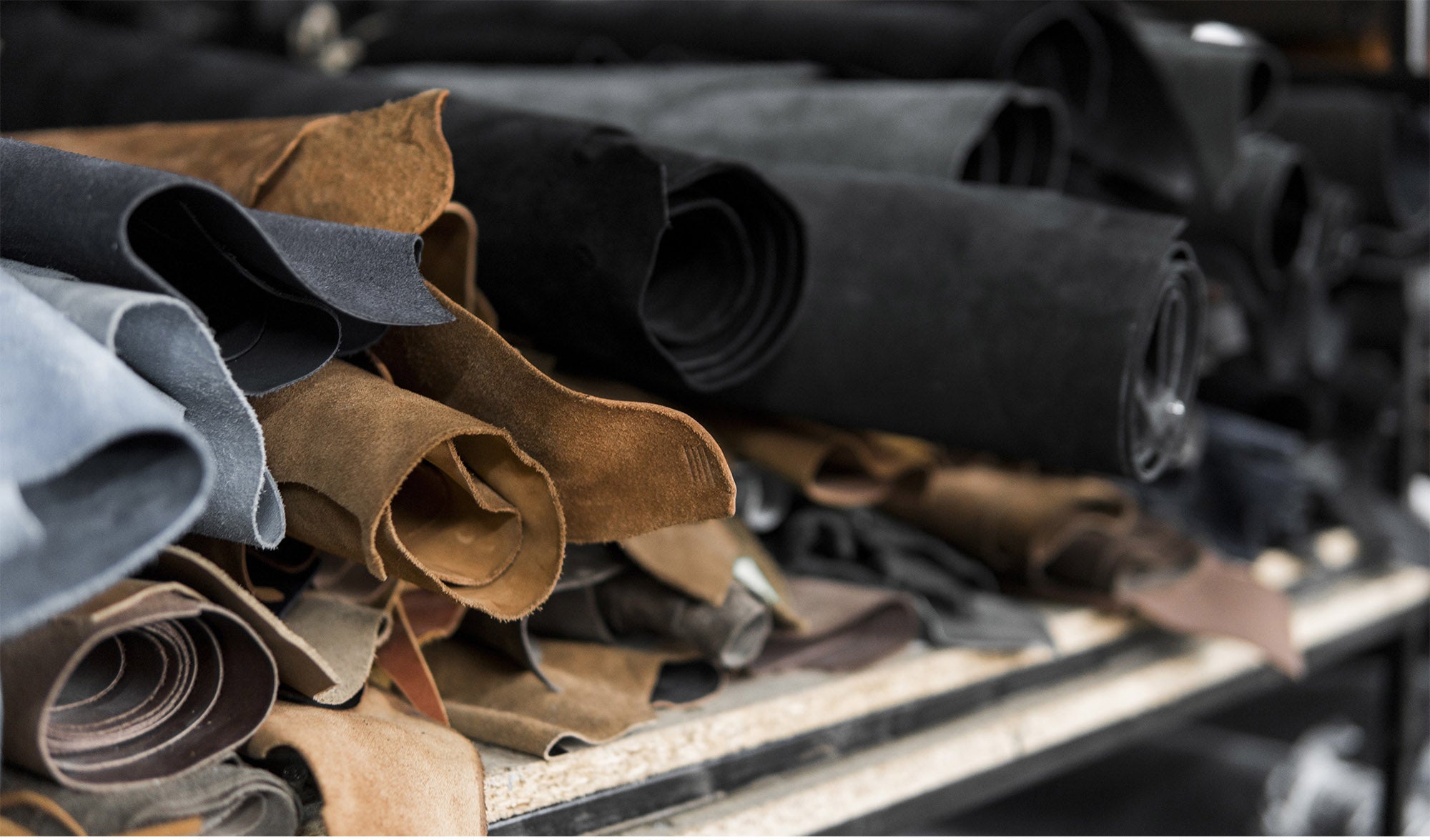 Premium Materials
We put our all into bringing the best materials, manufacturing methods, and innovative blends of health and style together into your shoes.