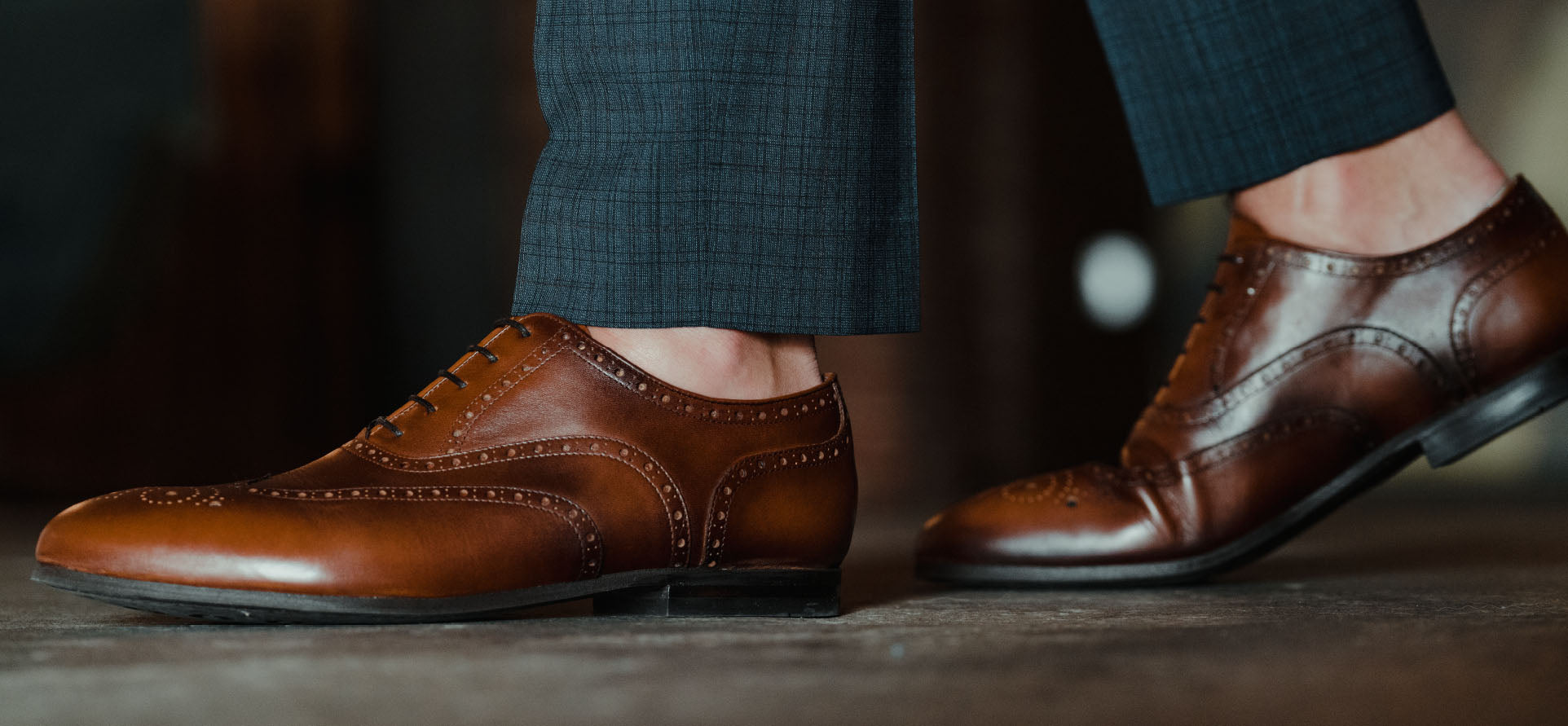 Shoes that embrace natural movement
& Connect you to your body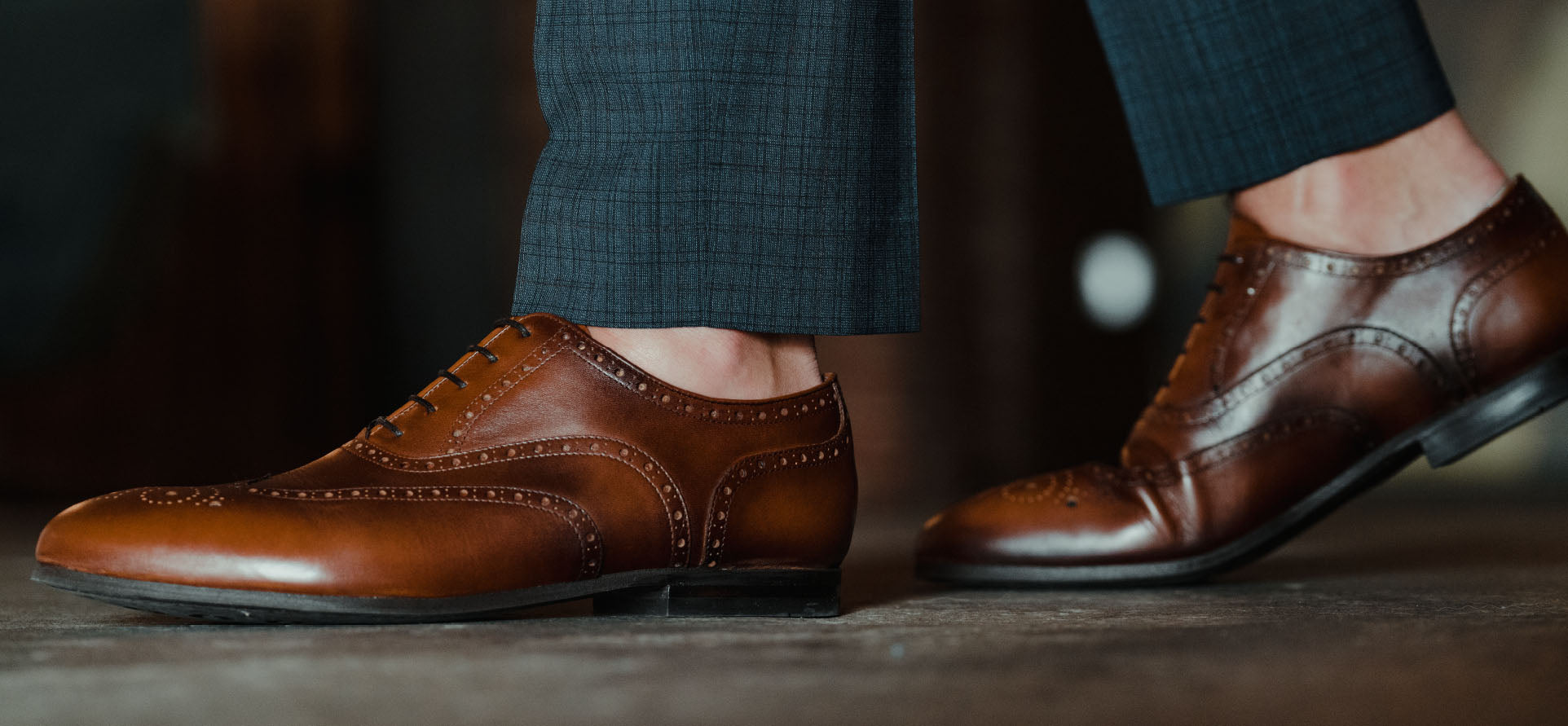 Tell your story
Image slide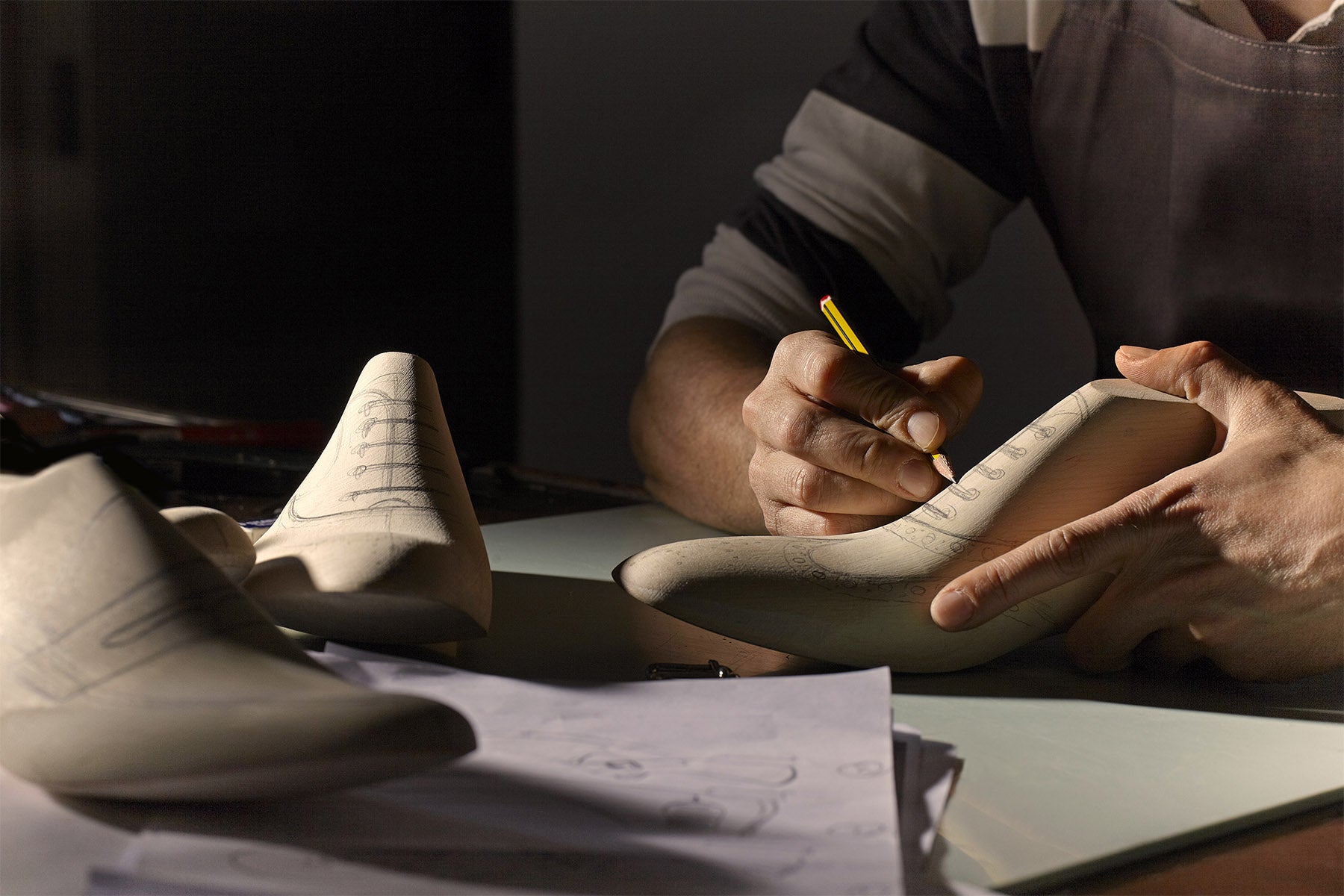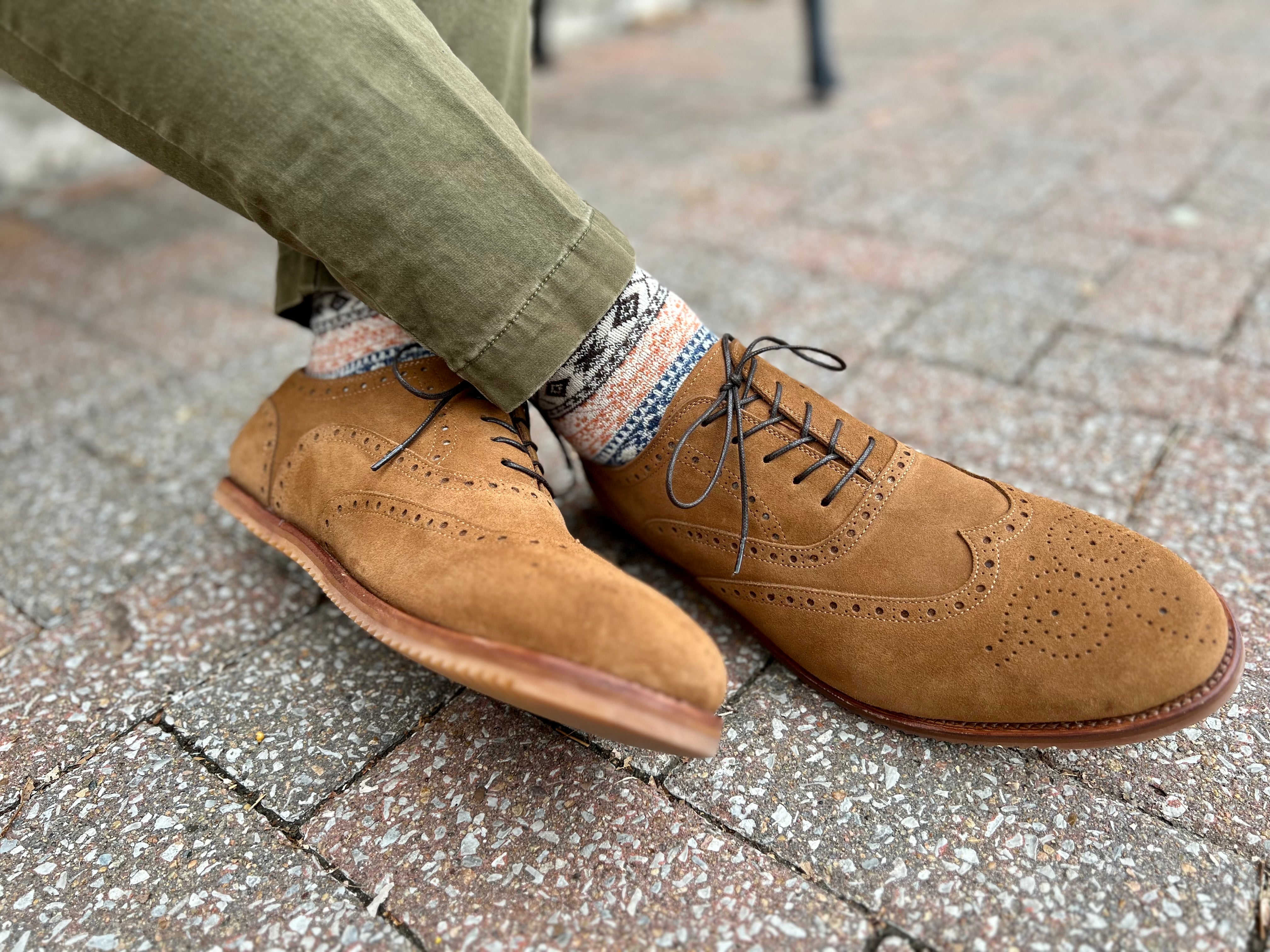 Explore
What makes our shoes one of a kind
Free Form Shoes began as an ideal to merge the aesthetics and craftsmanship of classic dress shoes with the knowledge of anatomy and optimal foot function.
Designed with our natural toebox, your feet have the space they need for health and handmade with time honored traditions for a truly timeless look and feel.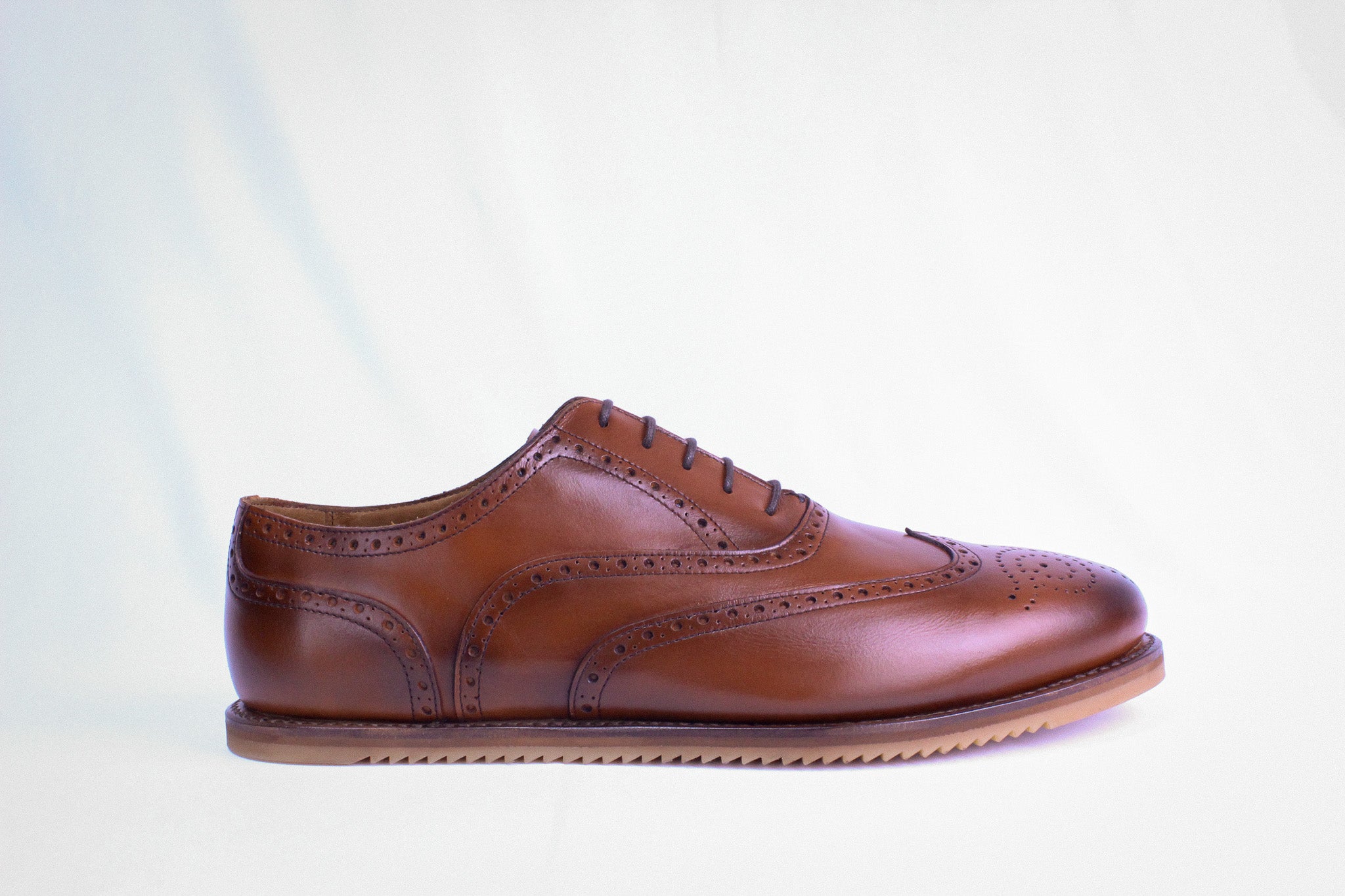 Zero Drop
The collection for the health saavy, who above all else desire the most natural stride possible.
VIEW COLLECTION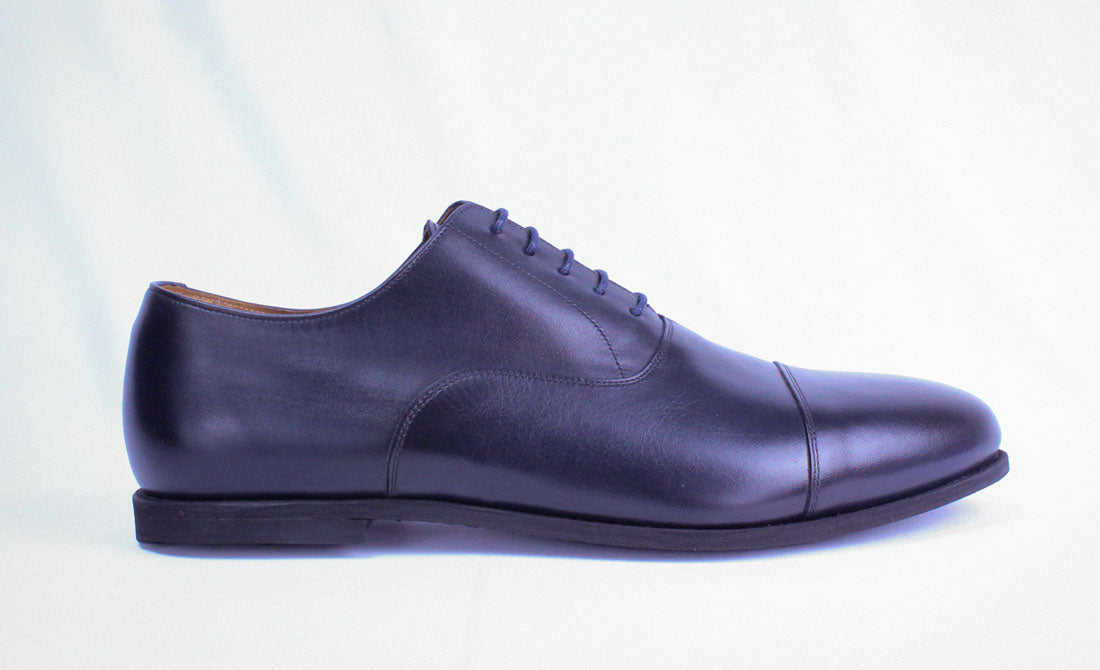 Low Drop
Our 4mm heel drop is designed to bring you form and function, an elegant balance between aesthetics and health.
VIEW COLLECTION
Traditional Drop
A collection of truly timeless looks that add height and class, all while having room for a natural toe splay.
VIEW COLLECTION
"These are the perfect shoes for men looking for comfort, maintaining health, but not willing to sacrifice on style." -Joe L.
"Wore these for my wedding, they looked like a million bucks and when the night ended, my feet felt great" -Alex
"Definitely the most comfortable and best looking dress shoe I've come across." - Michael